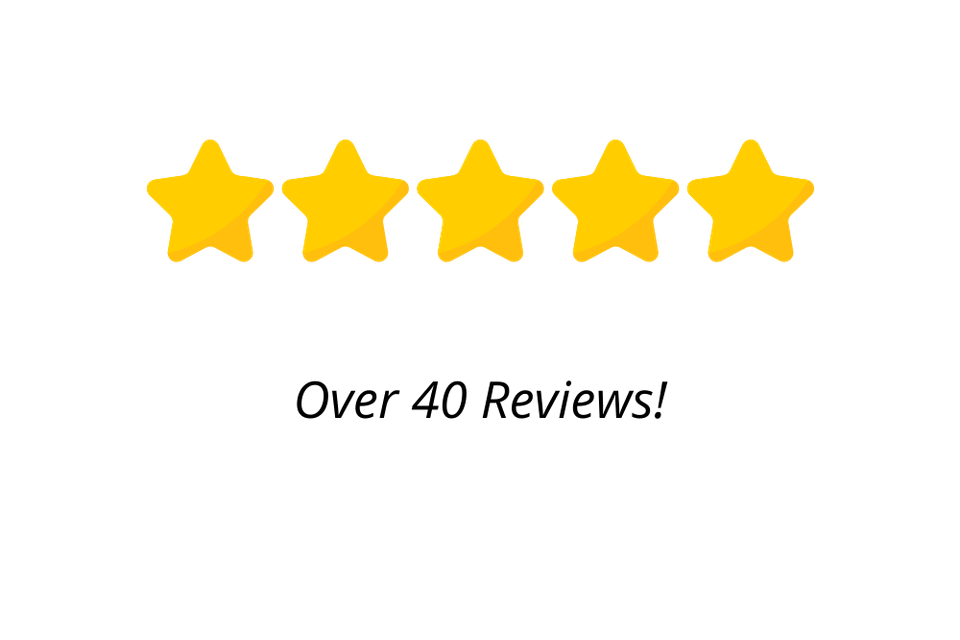 Here's what our customers have to say: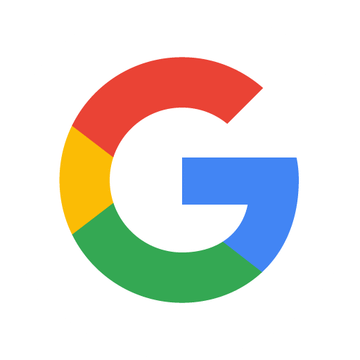 "I wish I could give Bobby more than 5 stars. He exceeded my expectations when I hired him to remove a tree from my backyard. He treated my home and property with such respect, he was incredibly courteous, and did a wonderful job! He is worth every penny and I will definitely use him again in the future!"
— Susan G.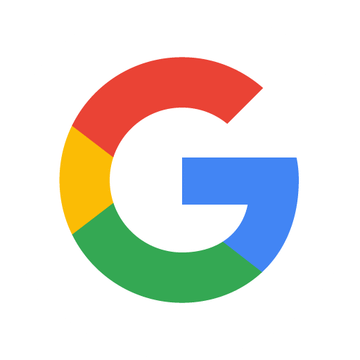 "Bobby and his team are awesome. They've come by to help us twice now and each time they've done the work very well and at the best price compared to several competitors. I moved into my new home and the previous owner liked having a lot of trees versus our preference to have minimal trees. In my mind it's a massive job and Bobby has given us such great prices to do the work that instead of spreading it out over several months we're knocking it all out right away. His team deserve the highest of recognition for what they do. I have already referred them to several people and will be doing so indefinitely because I think it's so valuable to have a reliable group to do the work at an affordable price. Thank you Bobby!!"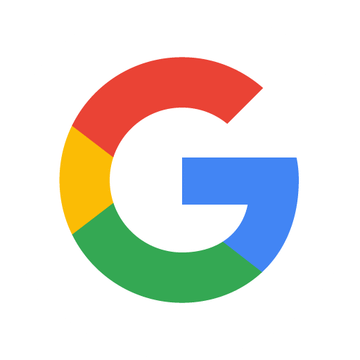 "This is THE guy, if you want to remove a tree. I had a very large dead oak in the corner of my yard, with limbs hanging over power lines, neighbors shed, fence and chicken coop. I spoke with 3 other services that flat out refused to do the work because of the location. Bobby came out, assessed the situation and gave me a good price for the job. He came out on time, with an excellent team and did an excellent job. nothing was damaged. Very impressed as to how they controlled large heavy limbs after they are cut. Bobby, we're coming back to you for maintenance work on our living oaks! Thanks!"
— Pablo G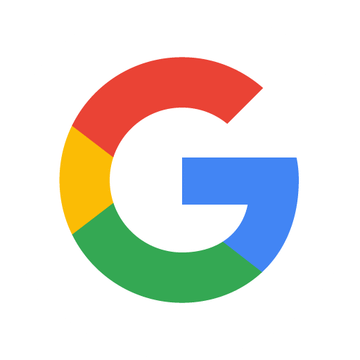 "Bobby's Tree Service is AMAZING! We needed 6 large maples trimmed, an old pine tree removed and stump ground, and a neglected honey locust trimmed. Bobby came out the same day I called, gave me a very fair estimate, and provided me a copy of his insurance which showed his professionalism and great communication skills. His crew started the next day, worked extremely hard in the heat, and finished the job early. Bobby and his crew were total pros, and left the yard looking better than they found it. Our trees look healthy and I couldn't be happier with Bobby's service! I am already planning on having them back for additional services, that's how satisfied I am with Bobby's Tree Service. You should feel confident hiring this company for all your tree needs!"
— Lindsay K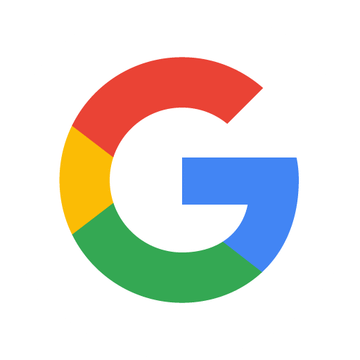 "I asked Bobby Tree Care to remove branches that hung over my home from my neighbors trees and to clean up two trees in my front yard. The end result is why we are repeat customers. Very pleased with the openness and amount of sunshine on that side of the property now. I absolutely recommend Bobby Tree Care!!"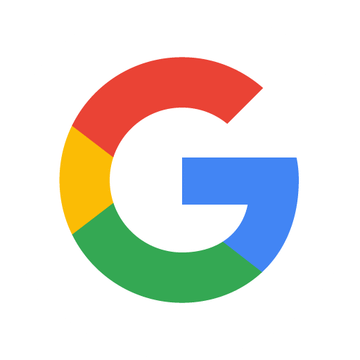 "Bobby and his team are professional and prompt. We had some pine trees come down in a storm and needed them removed, plus branch removal on some very large black walnut trees overhanging our house, and lots of branch chipping. Bobby came out the day after I called, and finished all the work right then! They left the yard spotless. Communication was great, and I will definitely be using Bobby's services again!"
— Jennifer B.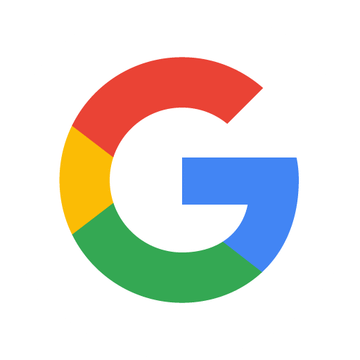 "

Robert is very responsive and professional. I called him and he came to my house to provide a quotation within 30 mins. His price was very fair and he came back the next day to do the job. Very thorough and removed all trees and stumps plus cleaned my driveway after he was done. Very happy with Bobby Tree's services and will definitely use his services again in the future. Highly recommended.

"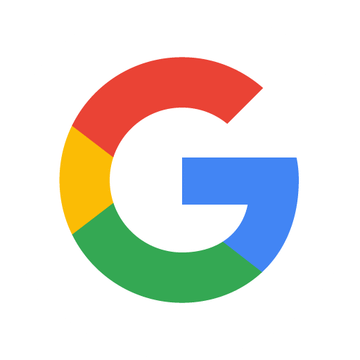 "Responded to me within *minutes* after I woke up to find a branch downed on our deck and roof after a storm. Bobby and his team were out that morning and did great work at a fair price. Highly recommended, I was so pleased I have hired him for some more tree work around our property."
— Tegan T.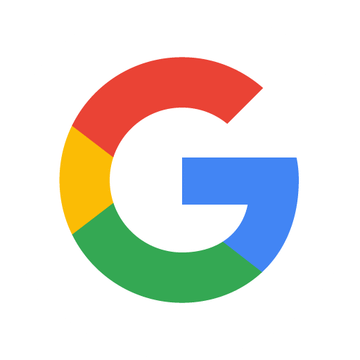 "Bobby and his crew were at my neighbors doing a job and I asked for an estimate for trimming a few black walnut branches that were migrating over to my roof. They did a stellar job with my neighbors tree- very careful and meticulous with its complete removal. For my tree- less work was involved but pretty high up- they removed the large branches seamlessly and without any damage. We use our smoker to bbq so they cut the larger pieces for us to use in the smoker and mulched the rest. I'd recommend his crew to anyone. They cleaned up both our lawns to even better then it was before. Great group of guys, safe, reliable."
— Vicki S.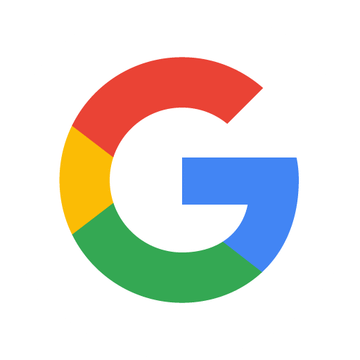 "Bobby and crew did a great job! Dependable, fast, efficient and neat!
They worked quickly and cleaned up after themselves! I will hire Bobby Tree Care again!!"
— Laura N.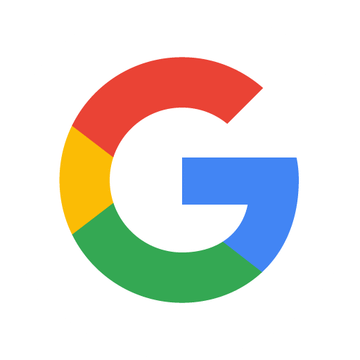 "Bobby & his crew are EXCEPTIONAL! We have hired them twice now for a couple of BIG tree jobs & they are SO professional!! Highest recommendation!"
— Clara P.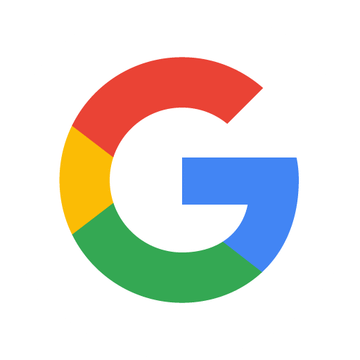 "I called Bobby due to the 5 star reviews and locality. I had one tree in need of pruning, especially to clear away from a section of my roof. He came out to provide an estimate on the same day I called, provided a fair price, and then returned the next morning to do the work. The tree looks fantastic. Everything was meticulously cleaned up. His desire to completely satisfy is quite evident. I'm glad to know a reliable, quality tree service that I'll use again and recommend to others."
— Gary W.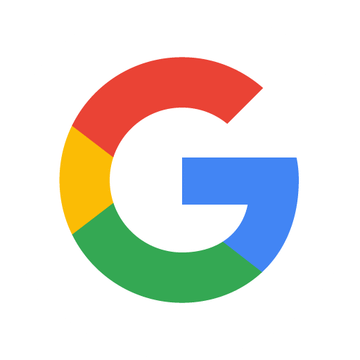 "Bobby's Tree Service is top notch and very professional. He was prompt with his free estimate and was great in his follow up. When it came to the work, he came when he said he would, and did an outstanding job. He cleaned up my yard after his work and you would never know he was there. I would recommend him to anyone."
— Scott K.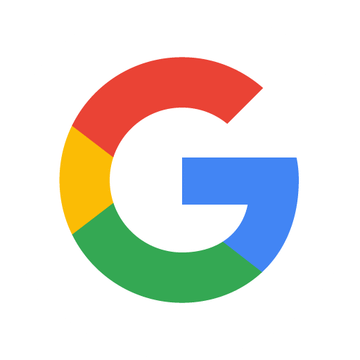 "Great service AND price. We had several large tree branches hanging over our gutters, and an even larger branch that could've potentially caused damage to our roof. Robert came out the very next day, assessed the situation, and quoted us a very good price for everything. He and his team came out two days later. I can't recommend him enough!"
— Michelle H.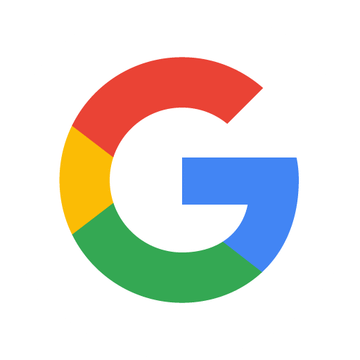 "We recently had parts of our large willow tree. I reached out to several companies before contacting Bobby's Tree Service. Robert reached out to me and stopped by to give me a quote the very same day. After setting an appointment Robert & his crew were at my place bright and early and got the job done in a very timely fashion. Robert is very professional and to the point, which is great. After the work was complete, Robert's team made sure that the area around the tree was spotless.

I highly recommend Bobby's Tree Service, not just because of the price, but also for the excellent service.."
— Mohammad A.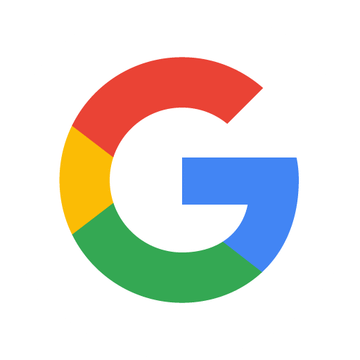 "I am so pleased with Bobby's service. Bobby and his team arrived at our house on time. They cut down a large tree without any damage to our property and or neighbors property. They cleaned up the yard very nicely and shredded all the wood as well as taken all the large pieces. They were very professional and I will use them in the future. I highly recommend them. 7/18/20."
— Jeanette R.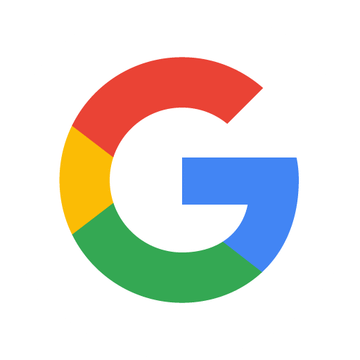 "Bobby came and did professional trimming on 5 trees on our property. 3 honey locusts and two wild cherries and a maple. he did an excellent job on all of them. climbed up there safely and has my property looking well kept! i would definitely recommend him and his business."
— Michelle C.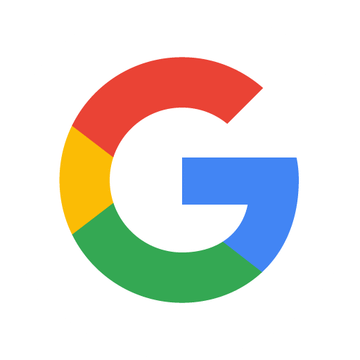 "I would recommend Bobby's Tree Service to others. Robert and his crew are very professional. They are experienced and well trained in their trade. They removed several tress and stumps for me and pruned and trimmed several others. They did a great job for me. I didn't have to worry about anything."
— Bill B.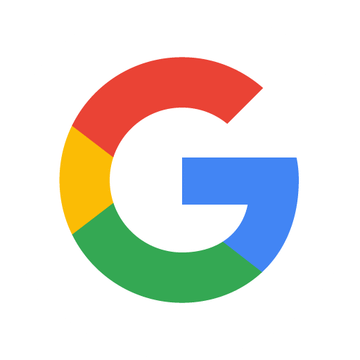 "Robert was very professional and replied to my request for a quote right away. Once we moved forward, he scheduled a time to come by the very next morning. He did a fantastic job with trimming the tree in my front yard. Now my plants will get the sunshine they need! I highly recommend Robert to get the job done."
— Philip S.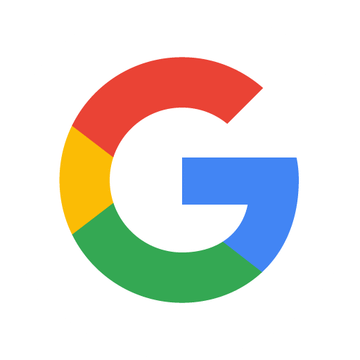 "Wow, he was here to get me an estimate on my maple so fast! He was very professional and easy to work with. I could immediately tell that he's an expert that knows what he is doing. I would definitely recommend his services to anyone."
— Douglas T.
Locally Owned & Operated • Licensed & Insured

Free Estimates