Professional Tree Services for Your Home or Business
C

ontact us today for a
free estimate.

Welcome to Bobby Tree Care LLC
Lake Zurich, IL
As a locally-owned and operated tree services company in Lake Zurich, IL, we care about our customers, the environment and the community we serve. We know that a happy customer is a repeat customer; that's why we never leave a job site until the customer is 100% satisfied with the work we've done. Bobby Tree Care LLC offers safe and professional tree removal and tree services including stump grinding, pruning, trimming, cabling, as well as emergency tree service 7 days a week. Give us a call today for a free estimate.
Locally Owned & Operated • Licensed & Insured

Free Estimates

Here's what our customers have to say: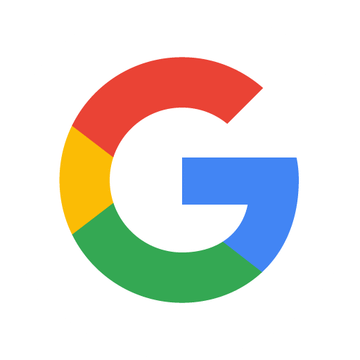 "I asked Bobby Tree Care to remove branches that hung over my home from my neighbors trees and to clean up two trees in my front yard. The end result is why we are repeat customers. Very pleased with the openness and amount of sunshine on that side of the property now. I absolutely recommend Bobby Tree Care!!"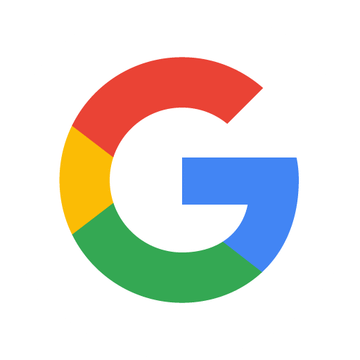 "Bobby and his team are awesome. They've come by to help us twice now and each time they've done the work very well and at the best price compared to several competitors. I moved into my new home and the previous owner liked having a lot of trees versus our preference to have minimal trees. In my mind it's a massive job and Bobby has given us such great prices to do the work that instead of spreading it out over several months we're knocking it all out right away. His team deserve the highest of recognition for what they do. I have already referred them to several people and will be doing so indefinitely because I think it's so valuable to have a reliable group to do the work at an affordable price. Thank you Bobby!!"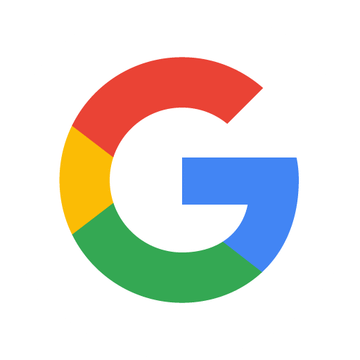 "

Robert is very responsive and professional. I called him and he came to my house to provide a quotation within 30 mins. His price was very fair and he came back the next day to do the job. Very thorough and removed all trees and stumps plus cleaned my driveway after he was done. Very happy with Bobby Tree's services and will definitely use his services again in the future. Highly recommended.

"
All of Our Tree Services are Backed by Our 100% Satisfaction Guarantee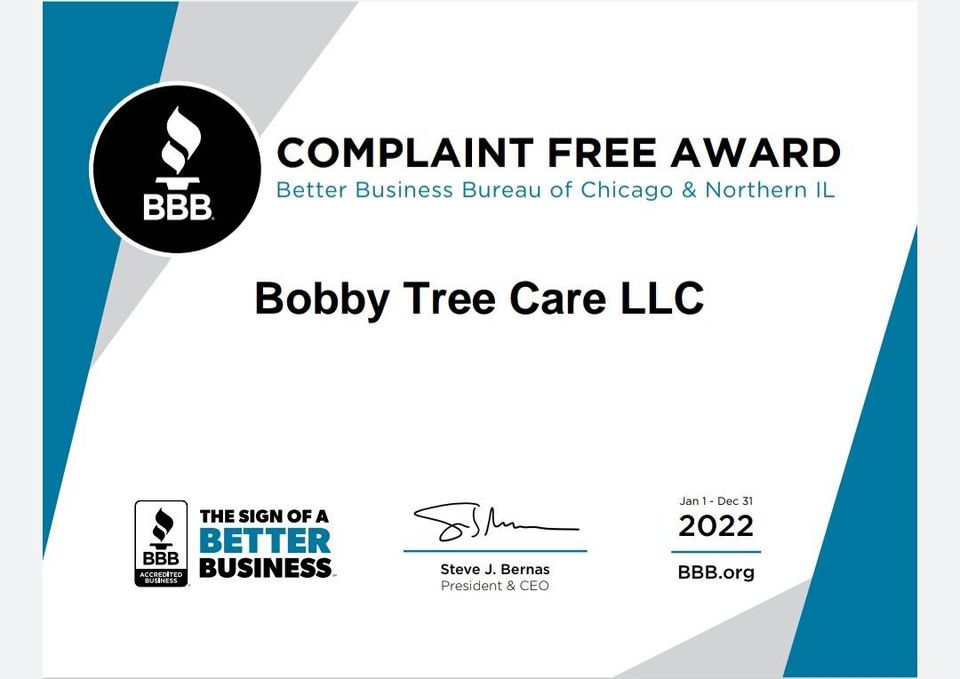 Contact Us for a Free Estimate
Give us a call or send us a message using the form below.